A bit about FAIR HAIR!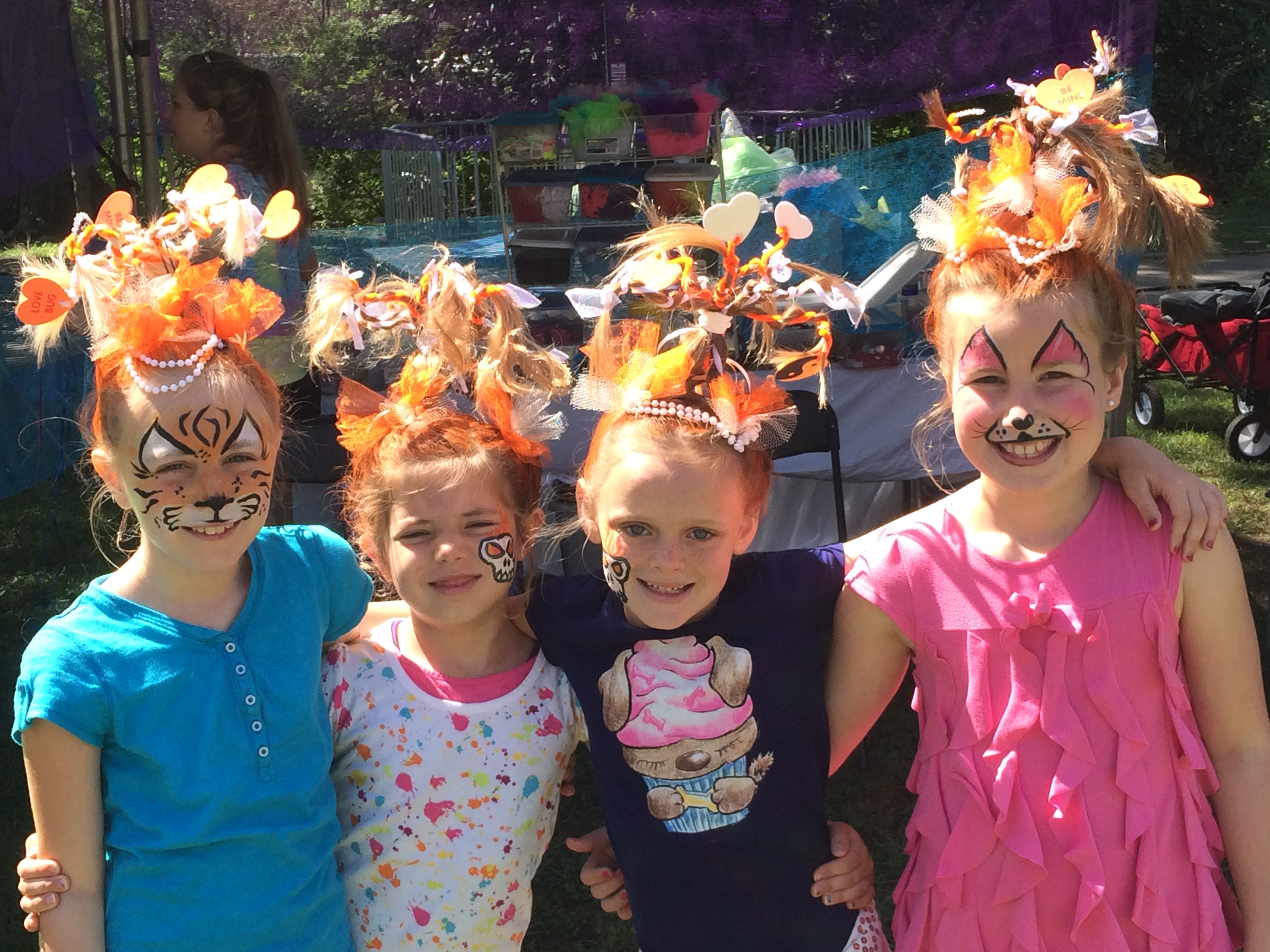 The Original Fair Hair has been in business since 2003. What first began as a fundraiser for a local dance studio has grown into a Nation Wide Business all of it's own! Through out the years we have modified and perfected out tricks to get thousands of heads of hair decorated uniquely to suit the personality of the client.
We have been invited to participate in many large festivals in Georgia such as the Yellow Daisy Festival, Duluth Fall Festival, and Gold Rush days. We have been guests of two major parks in Georgia as well, Stone Mountain Park and Six Flags over Georgia. We can accommodate events BIG or small! Birthday Parties of 10, to Bar and Bat Mitzvah's of over 300, we have never met a party we can't handle!